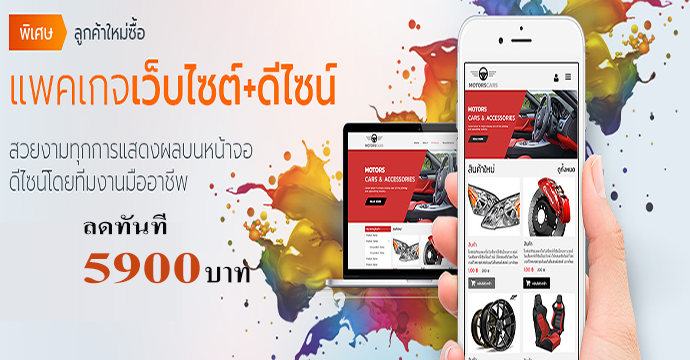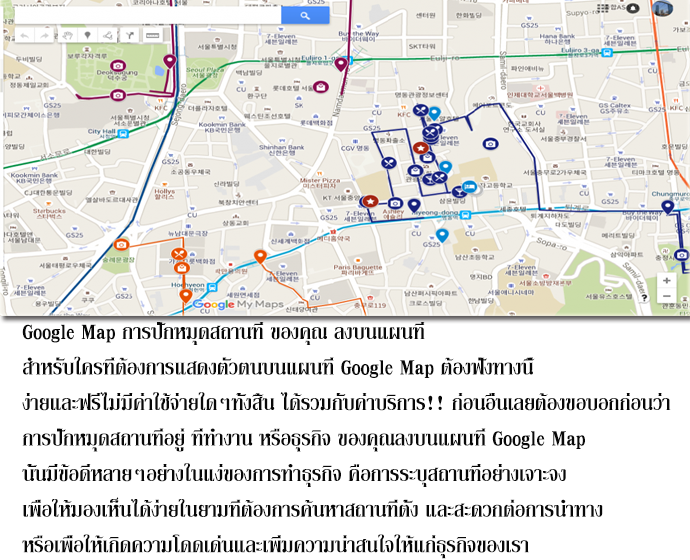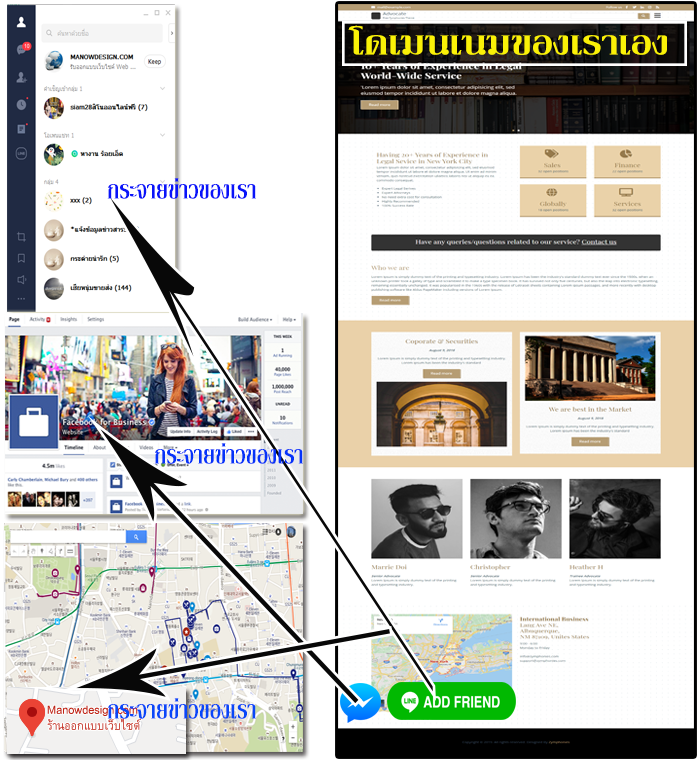 English
A special promotion for new customers, website promotion price, 50% off for customers who want to have their own website for free.
Website design, web application and advertisement on Facebook, FACEBOOK
website design logo
Banner, register domain name, enter the information ready.
Ready to advertise on Facebook, two months, write a caption target audience analysis
Run ads, follow up closely All this for only 14500 baht, focusing on sales success or just the website. customers can bid
(Ready to consult)
Web application design
(With instructions)
✅ Car trading system
✅ General work system
✅ Product sales system
✅ Warehouse management system
✅ Stock system
✅ page creation service on facebook, create facebook page)
Free domain name for 1 year.
(Support display on mobile phone, laptop computer)
085 642 4827